Premier Olympic Weightlifting Program in the Silicon Valley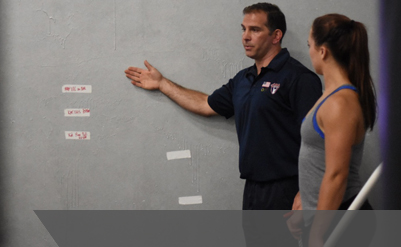 With over 20 plus years of experience Coach Rob is ready to get you get results you are looking for.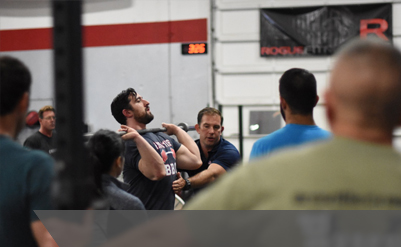 Whether you are competing for yourself or want to grip a barbell and press it over your head for the win.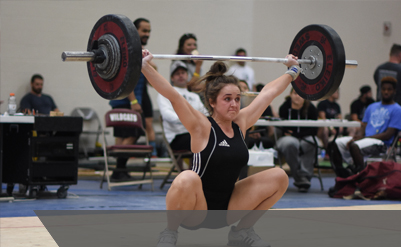 Not sure how to get started, well its easy! Come to any session listed below and experience it all at once. 
Schedule:
Monday & Wednesdays
5:00pm – 6:30pm / 6:30pm – 8:00pm

Fridays
5:00pm – 8:00pm

Saturdays
11:00am
Contact:
Location:
2044 Old Middlefield Way,
Mountain View, CA 94043